2019 Mazda MX-5 Miata
Are you ready to experience 30 years of greatness boiled down into one vehicle? The Mazda Miata will blow you away every single time you get behind the wheel. Light and nimble, powerful yet efficient. It's no surprise that the Miata is the Top Gear Roadster of the Year. Experience the uncompromising power of the 2019 MX-5 Miata.
High power and low weight make the MX-5 an absolute missile. Weighing in at just over 2,000 lbs with almost 200 horsepower to support that, this performance-tuned beast will shatter all expectations. But it doesn't cease to amaze there. The SKYACTIV®-G four cylinder gets an astounding 35 mpg highway. Thrash around the track but don't waste an extra dime on fuel!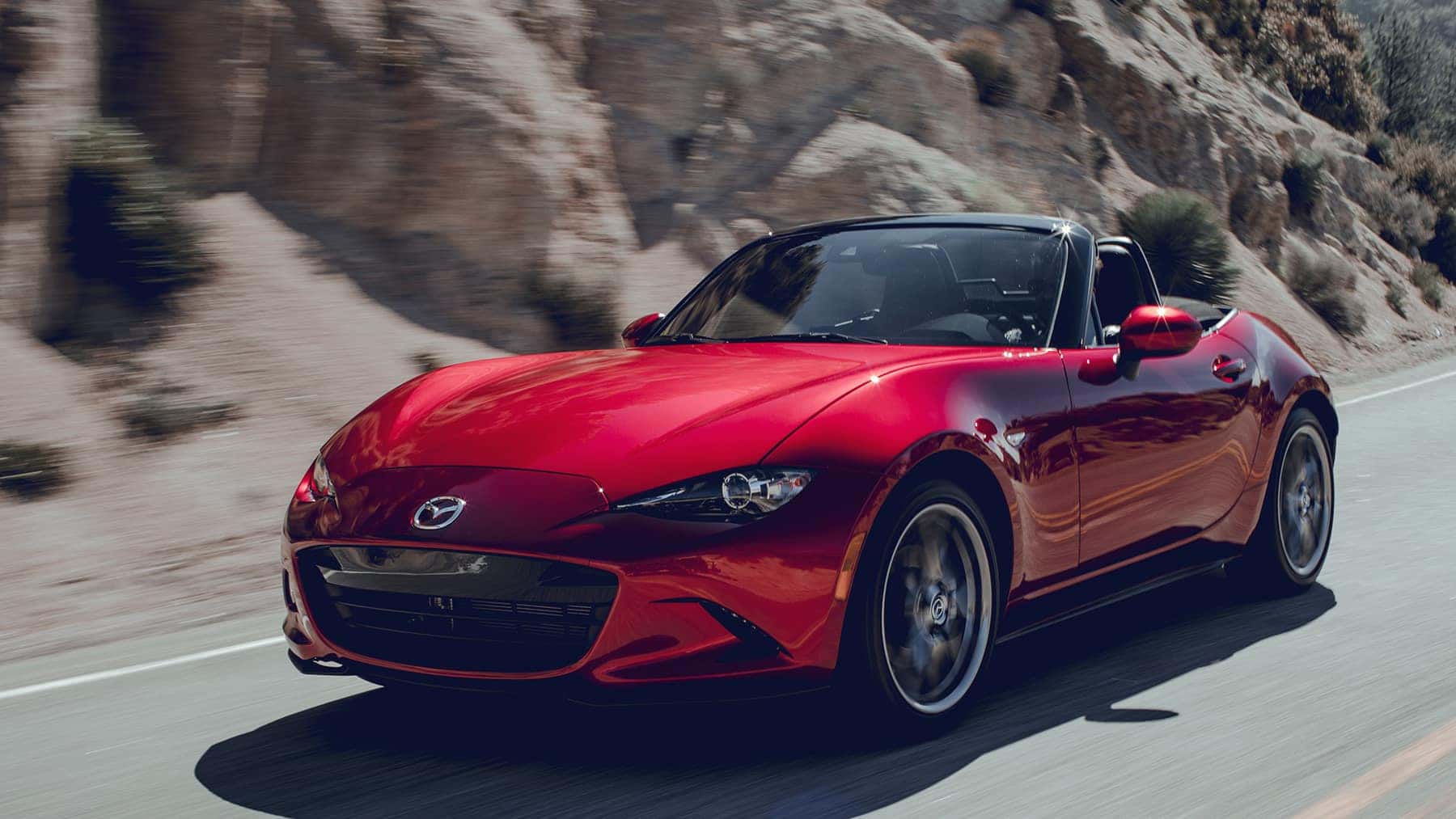 High performance does not come at the cost of a comfortable ride. With bucket leather seats to keep you in place, automatic climate control, and a 9 speaker Bose sound system, you won't want to leave your Miata. And with available convertible models, do it all with the wind in your hair. Enjoy the finer things.
Safety is the expectation in the 2019 Miata. Smart features like blind-spot monitoring, smart city brake support, and lane departure warning make sure the fun doesn't stop. Push the envelope and have no problem with the all-new 2019 MX-5 Miata.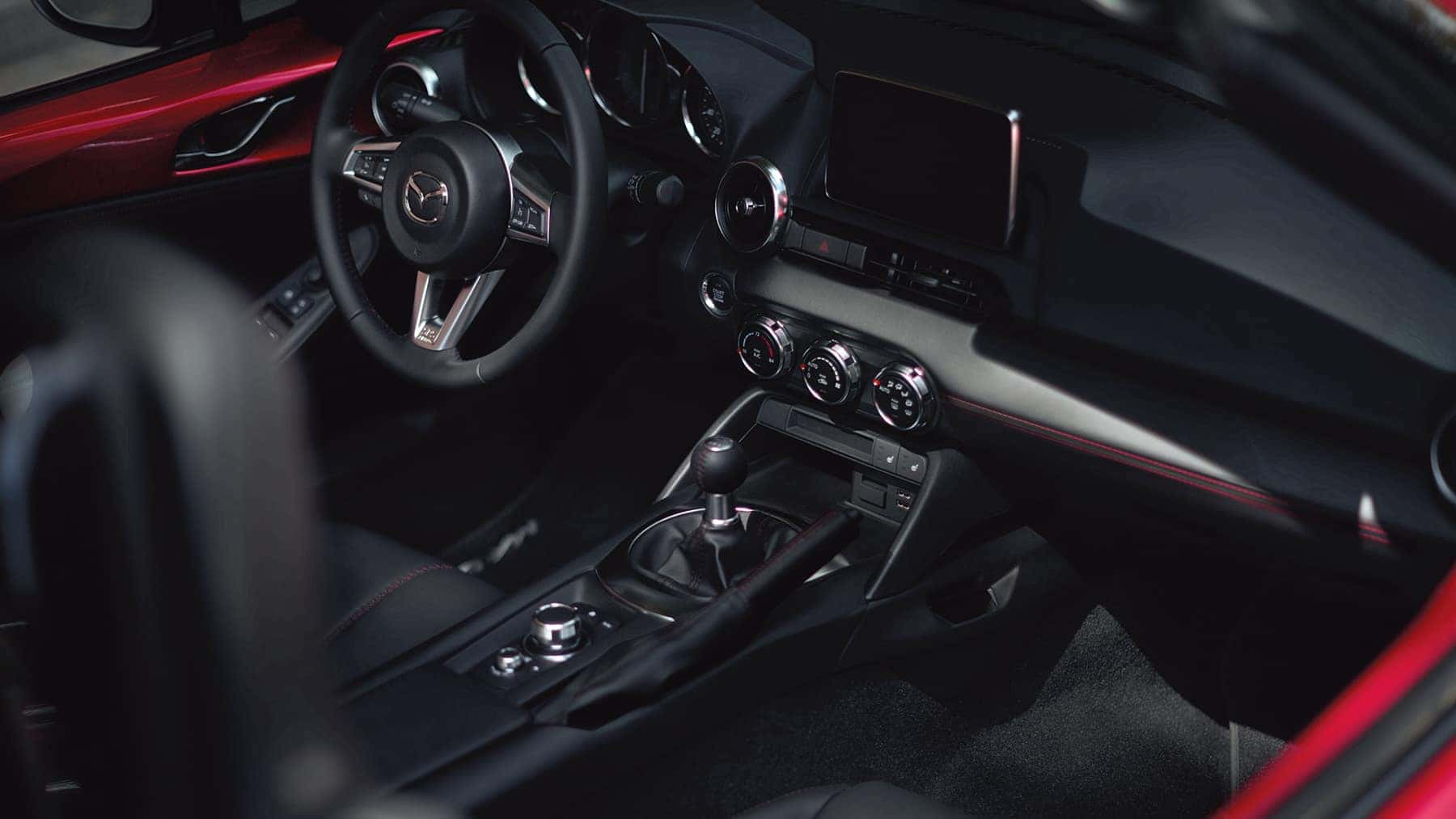 Are you ready to experience pure thrill? Are you ready to never have a boring drive again? The refined Mazda MX-5 Miata brings all it's years of heritage together into the best roadster we have ever made. One test drive can change your life. Whether you're in Bloomfield or Windsor, visit Liberty Mazda today for a test drive and attractive offers or call (877) 615-2155 for more information or click here.